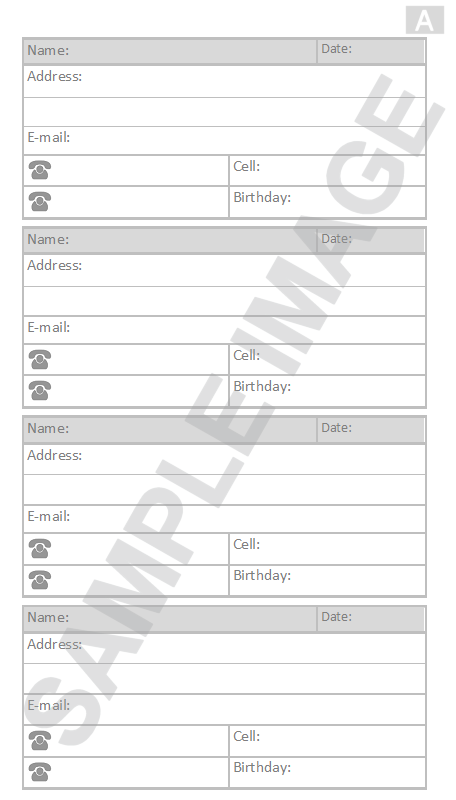 Password log pages and spaces to store online purchase reference numbers (scroll down)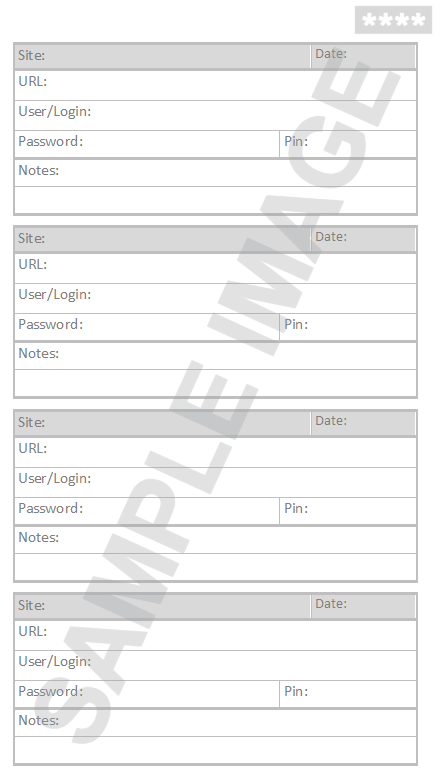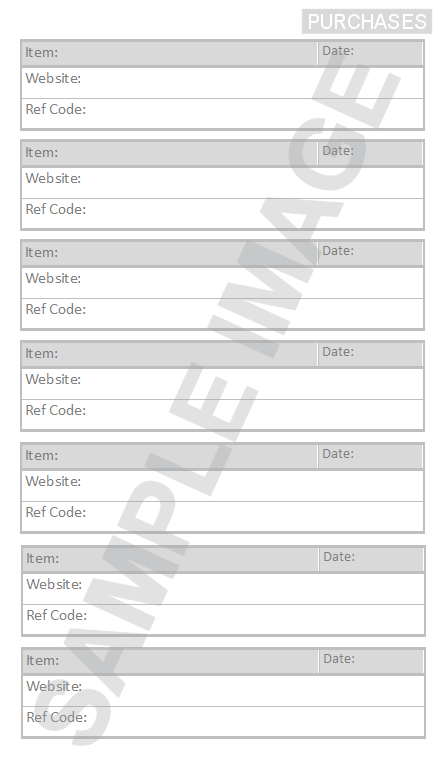 Small but spacious; it's got sensible sized print and log boxes, and a few added extras at the back. We've put a lot of thought in to this little book, it's perfect if you're looking for a small, simple gift:

Dimensions: 20.3 x 12.7 cm / 5 x 8 inches. (A touch smaller than A5 but much bigger than A6. It's small enough to fit easily in a bag but it's not tiny, it's bigger than most pockets.)

Interior:
-95 pages of good quality white paper to minimize ink bleed-through.
-Just under 400 log boxes including a few extra at the back for the storage of online passwords and purchase reference numbers.
-Plenty of space. We've allowed the whole page width for writing e-mail addresses ... so no more cramming!
-A date record box. Friends and family do have a habit of moving on. To prevent confusion and keep track of which is the latest address there's an entry date prompt in each log.
-Sensible allocation of the alphabet. (You're not wasting your money buying lots of 'q', 'x' & 'z' listing pages).
-Easy to read with font size 12 or larger throughout.

Cover: Tough matte paperback. Properly bound, so pages won't fall out with use.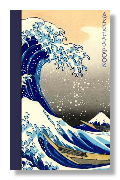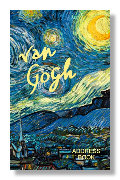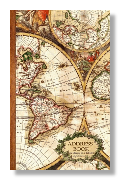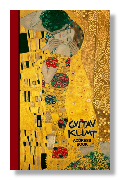 To view the full range available, click on a blue button below.