Cover: Tough matte paperback.

Binding: Professional trade paperback binding, i.e. it's bound securely, to the same standard as the books in your local library.

Dimensions: 20.3 x 25.4 cm (8" x 10"). (Almost the same width as A4 but a few cm shorter in height).

Interior:
- 110 pages of thick white acid-free paper minimizes ink bleed-through,
- Regulation college ruled (medium width),
- 30 lines per page with margins and page numbers,
- Unit conversion table and blank page at the back.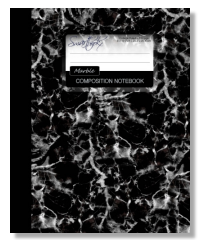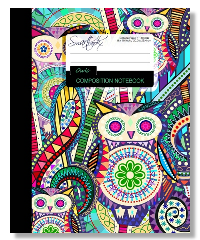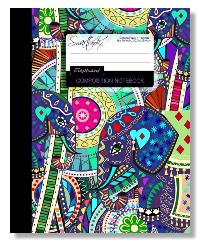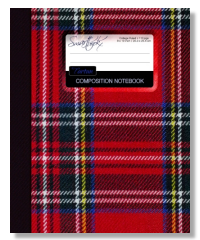 To view the full range available, click on a blue button below.