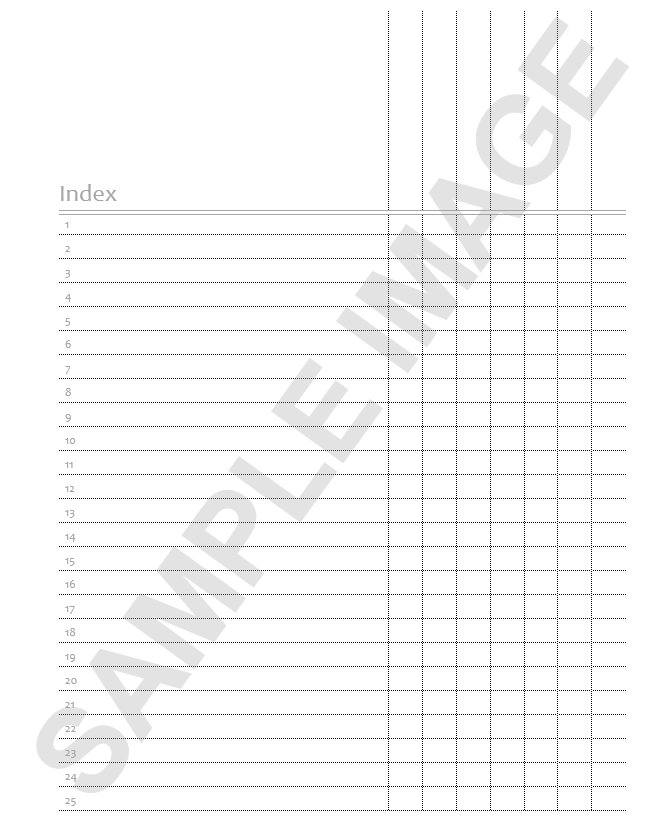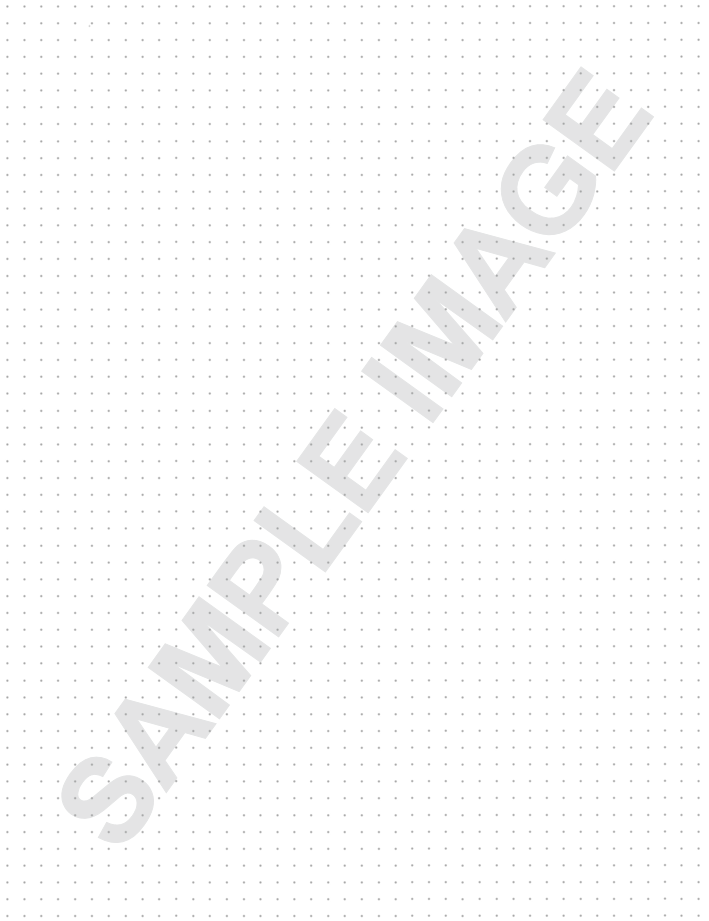 Diary, Organize, Plan, Track, List, Create ... all in one place.
INTERIOR (black & white):
107 pages of white acid-free, non-perforated, paper; comprised of:
- 4 initial blank Index pages, with category columns.
- a Layout Ideas page.
- a Key page to build your own set of symbols.
- 100 numbered, 42 x 55 dot pages in pale grey so the grid doesn't overpower your notation. (Dots are ~4.5 mm apart.)
- one ruled Notes page at the back.
Please Note: The paper weight is 55lb. This is fairly thick, but not as heavy as some premium Dotted Notebooks. Heavy marker pens may bleed through but most gel pens and biros will be fine.
COVER: Tough matte paperback, bound securely with professional trade (perfect) binding. It's built to last; pages won't fall out after a few months but you may initially have to apply pressure to make it lie flat.
DIMENSIONS: 8.5" x 11" (21.6 x 27.9 cm). A bit wider than A4 but a touch shorter.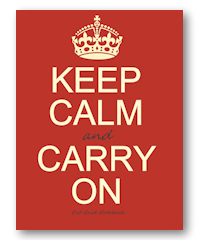 To view the full range available, click on a blue button below.