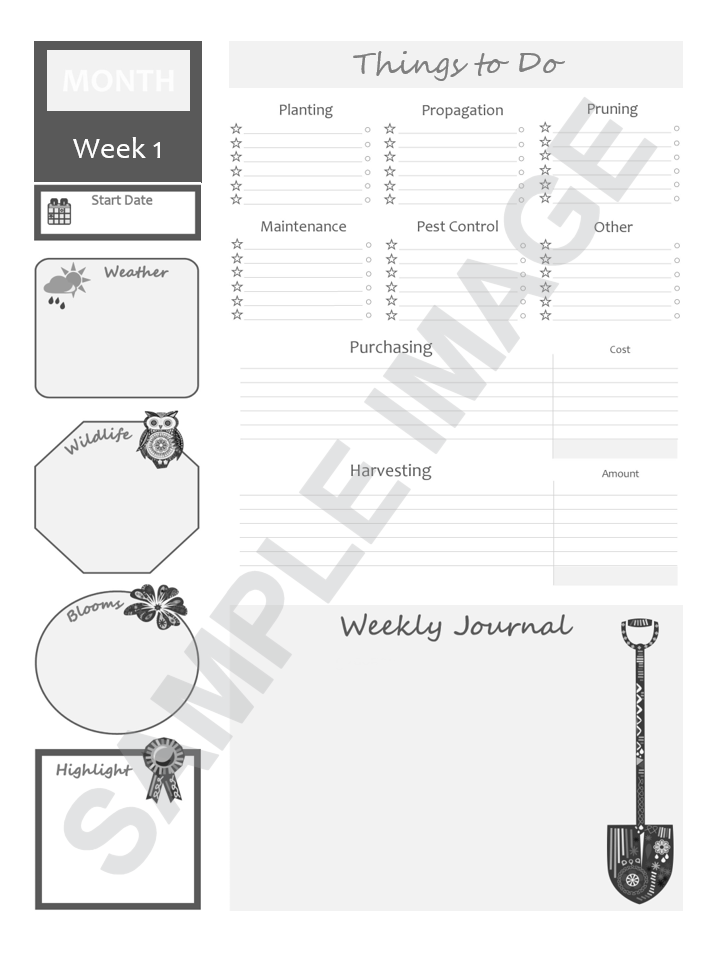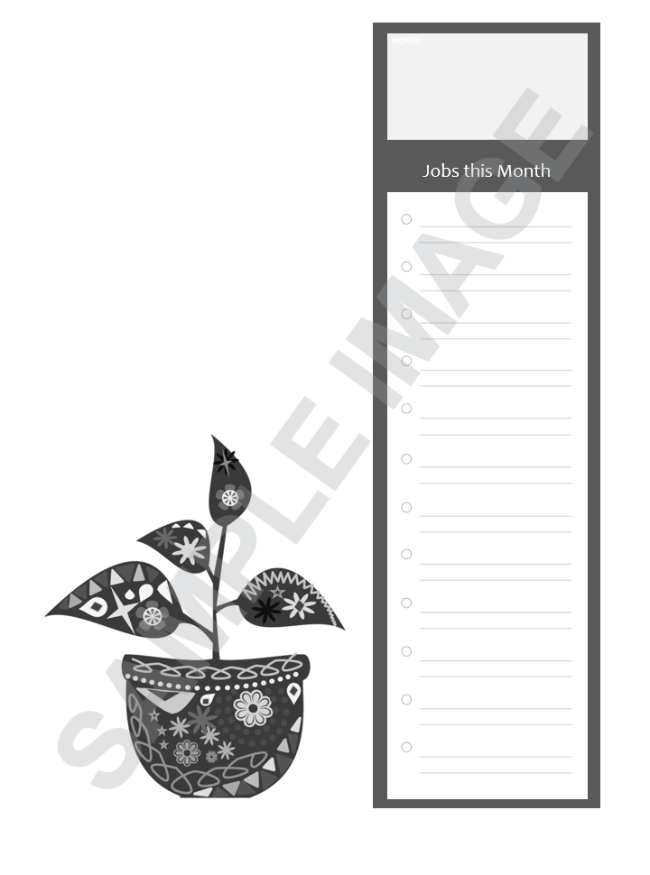 Tools for planning the year ahead (At the Front of the book)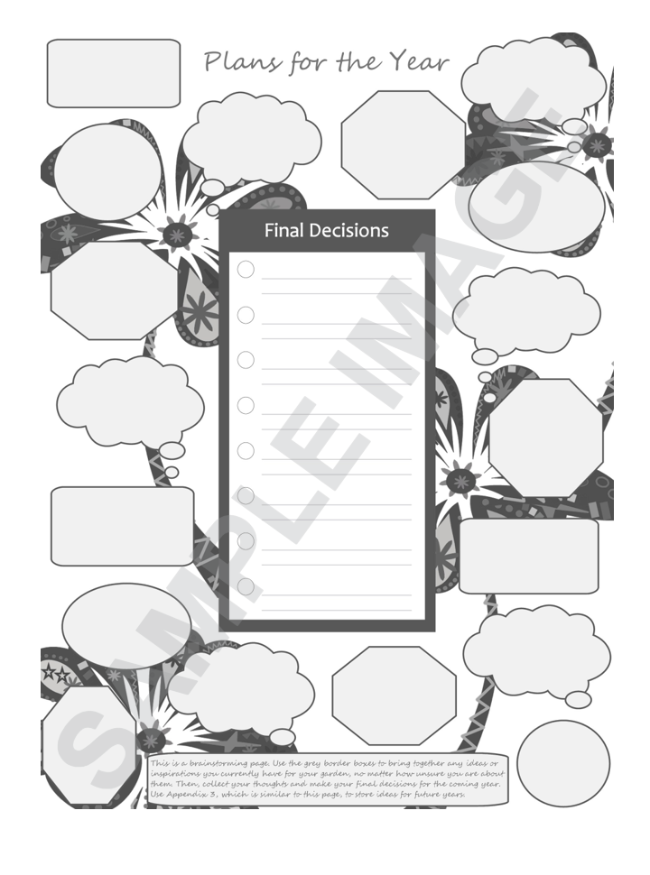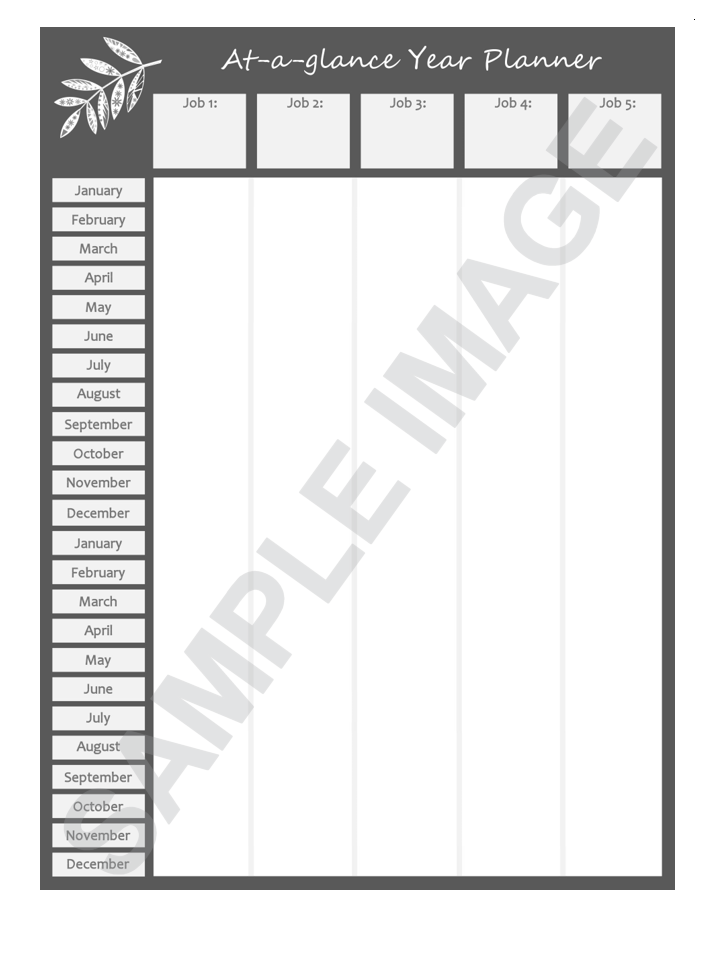 INTERIOR:
Each week provides space to log:
- Things to Do Lists by category: Planting, Propagation, Maintenance, Pruning, Pest Control & Others, with tick boxes and stars for prioritizing jobs.
- Harvesting volumes,
- Wildlife observed,
- Weather,
- Spending,
- What's in bloom,
- Highlight of the week, and
- Your personal weekly journal.
Each month has a title page to list major jobs and a blank facing page for images so you can build a visual keepsake of your garden through the seasons as well as a written one. A monthly round-up page provides plenty of additional journal space.
At the front Plan the year ahead with a brainstorming page, graphing paper and an at-a-glance year planner.
At the back Make plant lists, keep supplier addresses and passwords and store ideas for future years.
BOOK SPECIFICATIONS:
- Pure white acid-free 55 lb paper minimizes ink bleed-through.
- Large size – 8.5" x 11" (21.6 x 27.9 cm) – so no more cramming into tiny boxes!
- Tough matte cover, bound securely with professional trade paperback (perfect) binding, i.e. it's built to last; pages won't fall out after a few months.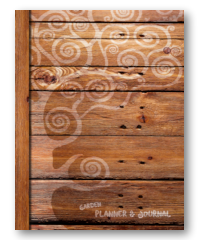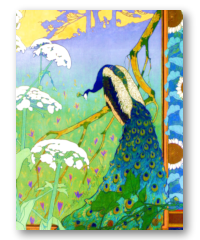 To view the full range available, click on a blue button below.