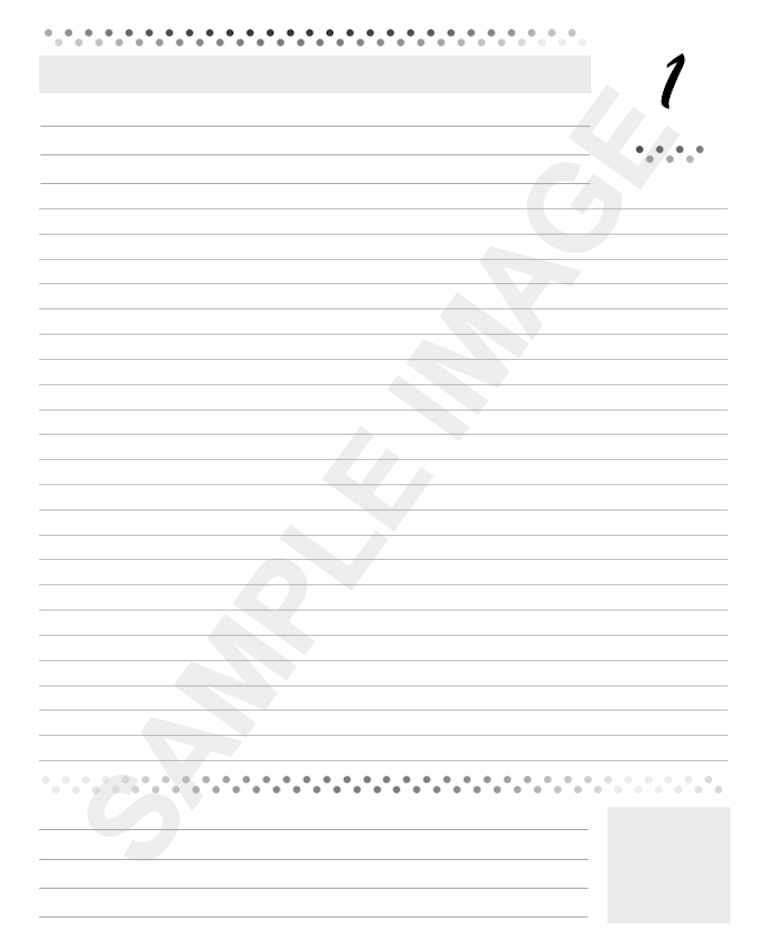 Two Brainstorming pages at the back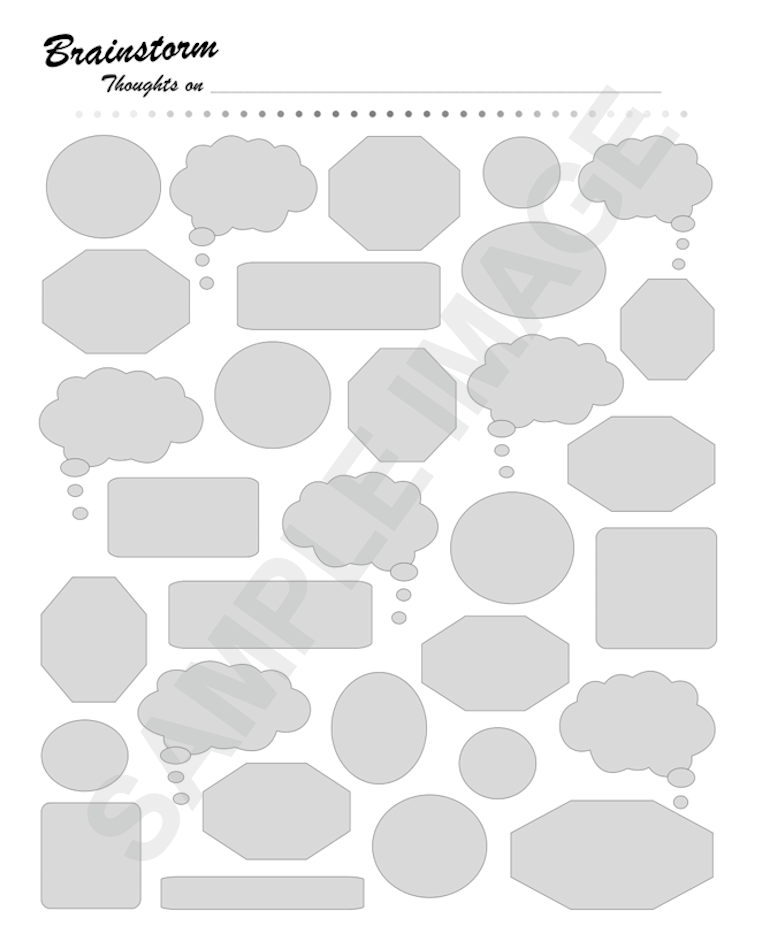 Interior:
110 pages of acid-free thick white paper minimizes ink bleed-through; comprised of:
- 4 initial blank Contents pages, with category columns, to build as you go along.
- 103 medium/wide ruled pages with 30 lines per page. Attractive layout with large decorative numbering, a title box, a few introduction lines, the main ruled section and two summary spaces at the bottom. These different zones assist with organizing information.
- 2 brainstorming pages to make mind maps or capture inspirational thoughts & ideas.
- 1 Notes page at the very back
Cover: Tough matte paperback, bound securely with professional trade (perfect) binding, i.e. it's built to last; pages won't fall out after a few months.
Dimensions: 20.3 x 25.4 cm (8" x 10"). (Almost the same width as A4 but a few cm shorter in height).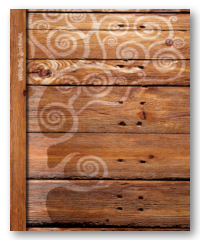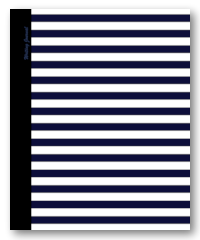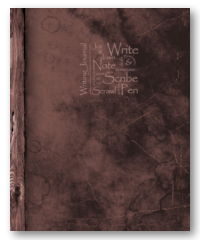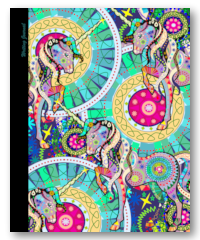 To view the full range available, click on a blue button below.