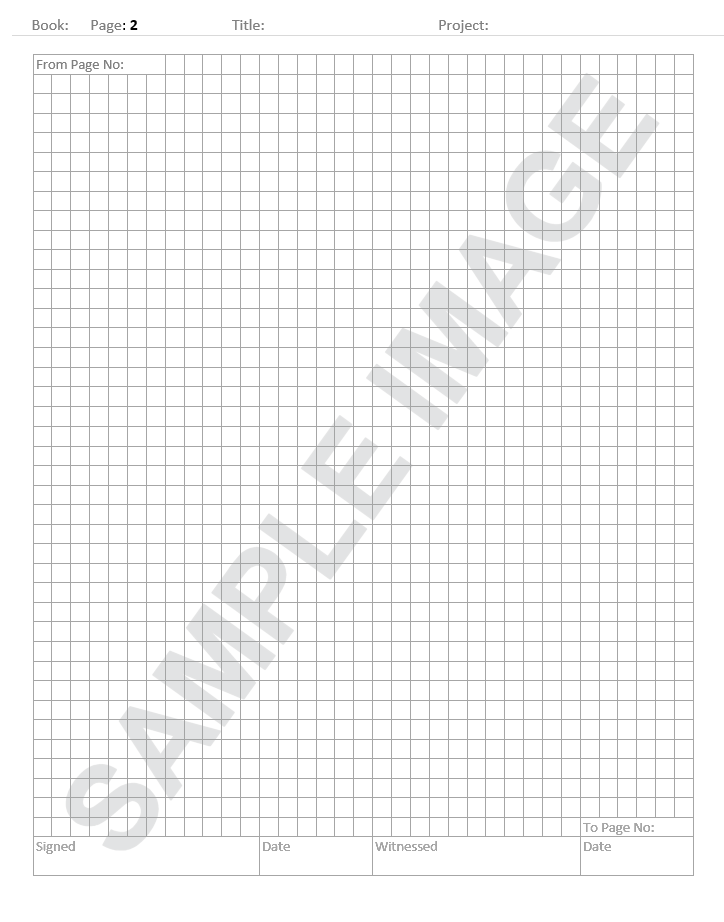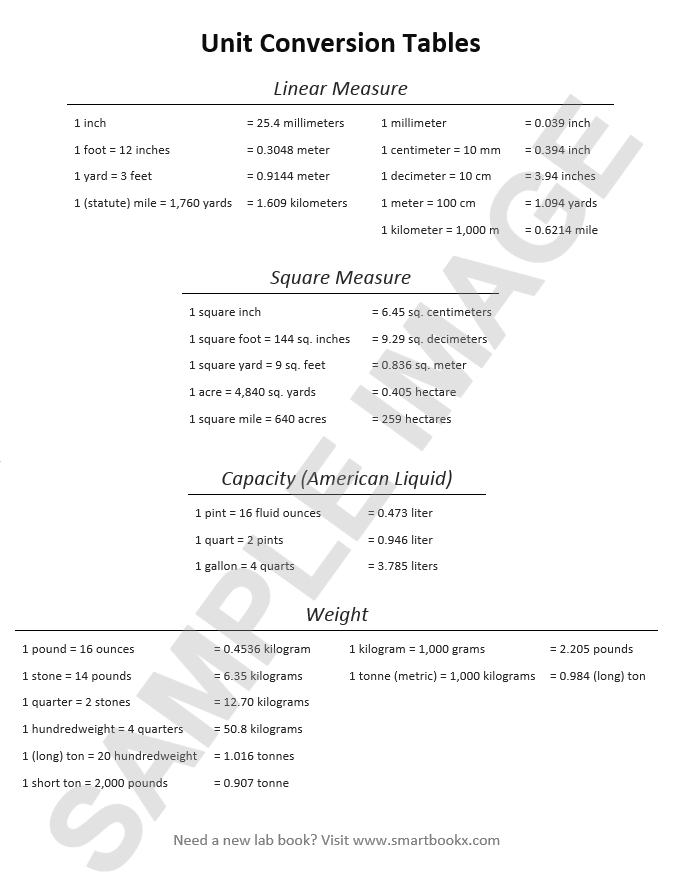 [Note: these books do NOT support page duplication]

Cover: Tough paperback with Periodic Table, Useful Constants, Common Metric Prefixes and Electron Shell Configurations on the back.

Binding: Secure professional paperback binding, i.e. it's built to last; pages won't fall out after a few months of use.

Dimensions: 20.3 x 25.4 cm (8" x 10"). (Almost the same width as A4 but a few cm shorter in height – just that bit easier to squeeze into a bag.)

Interior:
- 101 pages of thick white paper (minimizes ink bleed-through),
- Grid ruled with thin lines that don't overpower personal notation,
- Unit Conversion Tables on the back page.
Available in three designs: