Over 170 positive reviews on our retail pages...
Please Note: These books do NOT support page duplication
8" x 10" (20.3 x 25.4 cm). Almost the same width as A4 but a few centimeters shorter in height – just that bit easier to squeeze into a bag.
All Designs
Priced-for-Bulk $5.48
✔
Grid ruled with thin lines that don't overpower personal notation.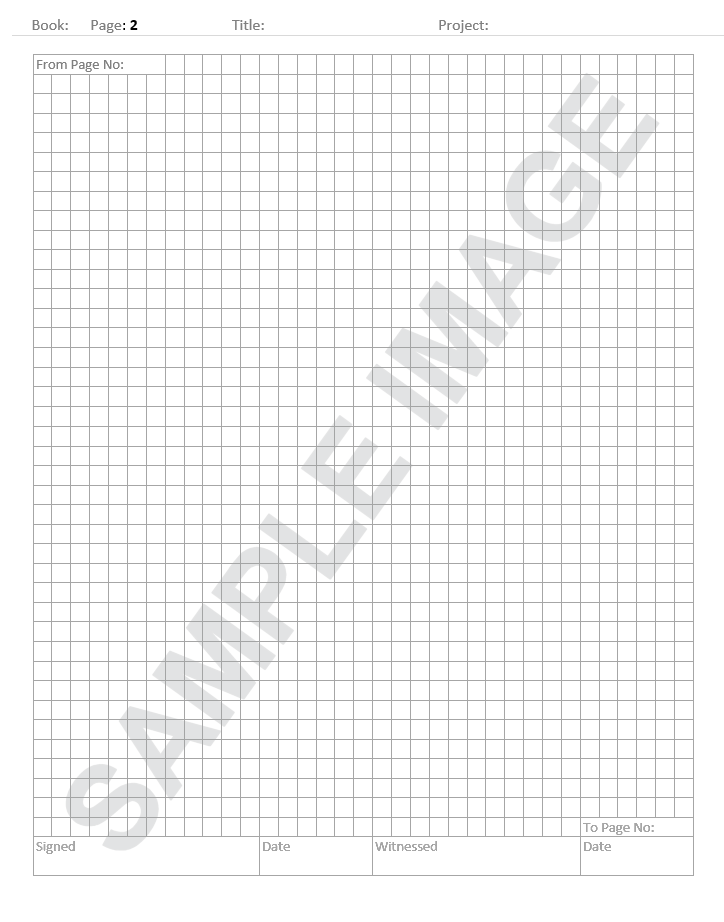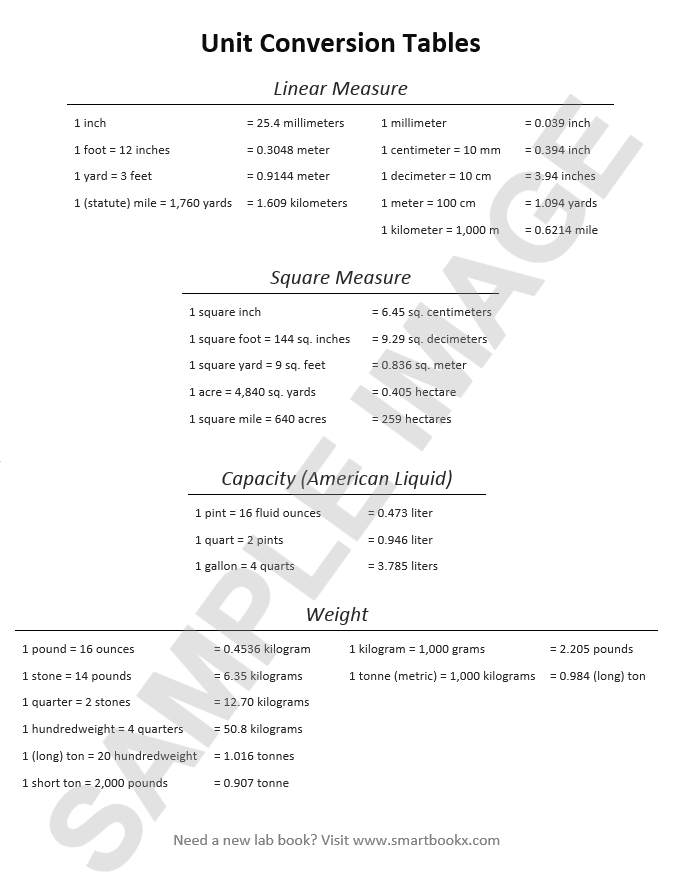 Periodic Table
Useful Constants
Common Metric Prefixes
Electron Shell Configurations