Small but spacious; font size 12+ throughout. Tough matte paperback cover; properly bound so pages won't fall out.
- Good quality white paper
- Approx. 400 log boxes
- Whole page width for e-mail addresses
- Track the latest address using the entry date prompt
- Sensible allocation of alphabet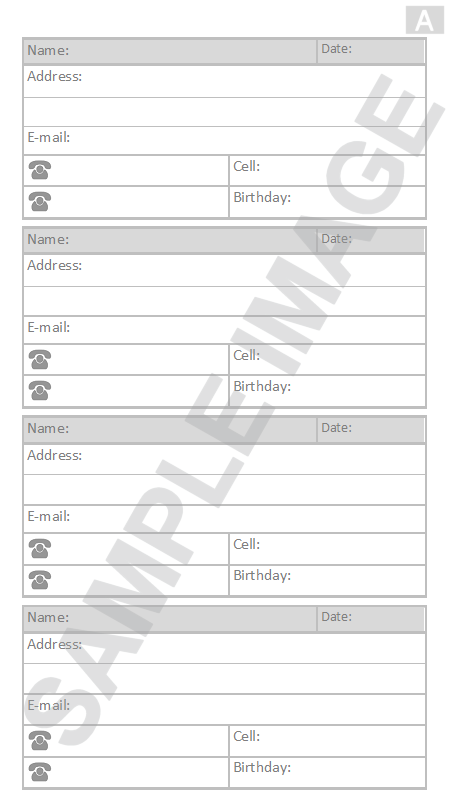 Password log pages. (Also purchase reference code storage).