Over 180 positive reviews on our retail pages ...
"This isn't your average composition book. Remember the ones with hard covers in one design? Forget those horrid notebooks.
The pages are numbered. I can't believe no one thought to do that before."
8" x 10" (20.3 x 25.4 cm). Almost the same width as A4 but a few cm shorter in height.
110 college ruled (medium width) pages
30 lines per page
Margins and page numbers
Unit conversion table at the back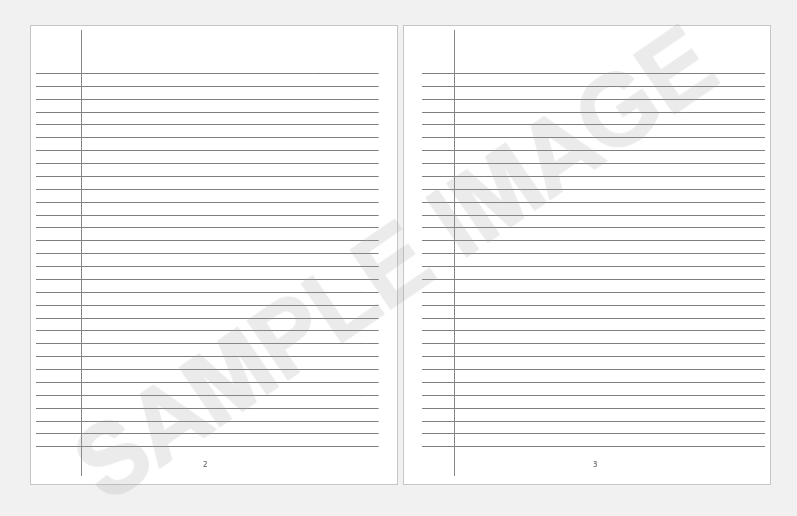 These books are paperbacks