BULK PURCHASING - BLANK SHEET MUSIC beta
CLOSE PAGE TO RETURN
TO THE PRODUCT LIST
Dimensions:
8" x 10" (20.3 x 25.4 cm). Almost the same width as A4 but a few cm shorter in height – just that little bit easier to squeeze into a bag.

Interior:
100 pages of blank music manuscript.
12 staves per page with thin lines that don't overpower notation. (The even number means there's no wasted a staff if you're going to pair up clefs).
Music notation guide, including key signatures, and glossary of Italian terms at the back.
Page numbers.
Enough space between staves for jottings and lyrics.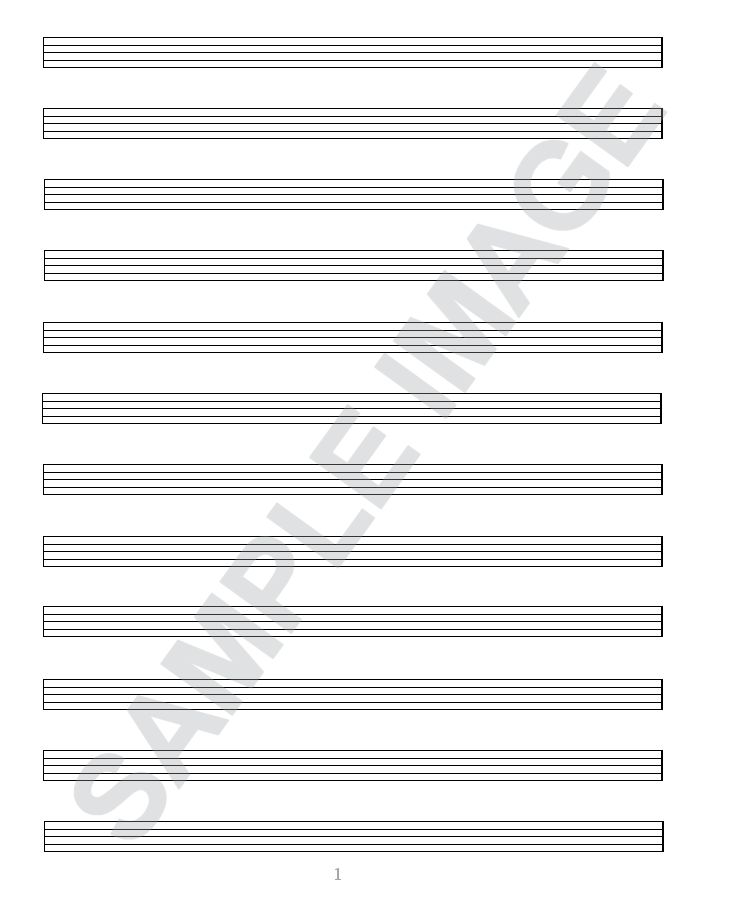 At the back of the Books
A Guide to Music Notation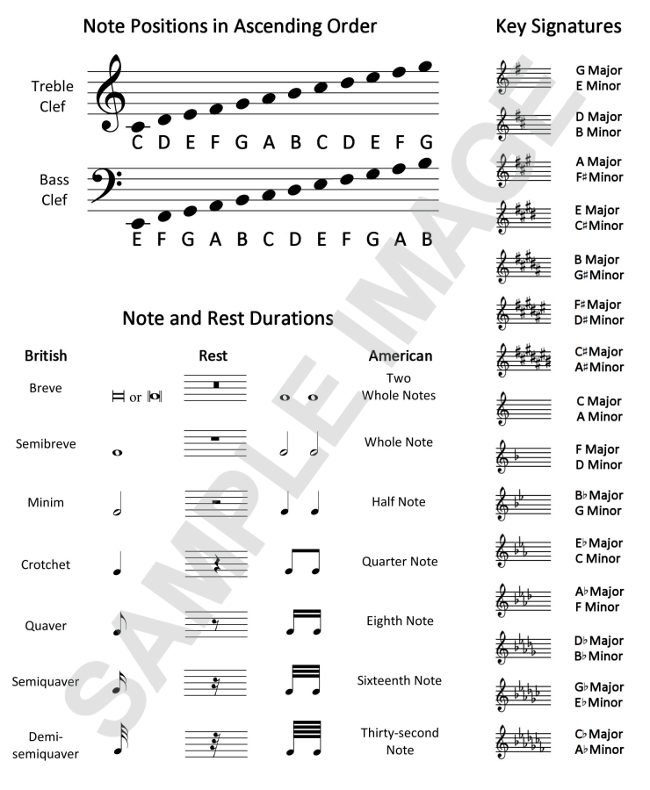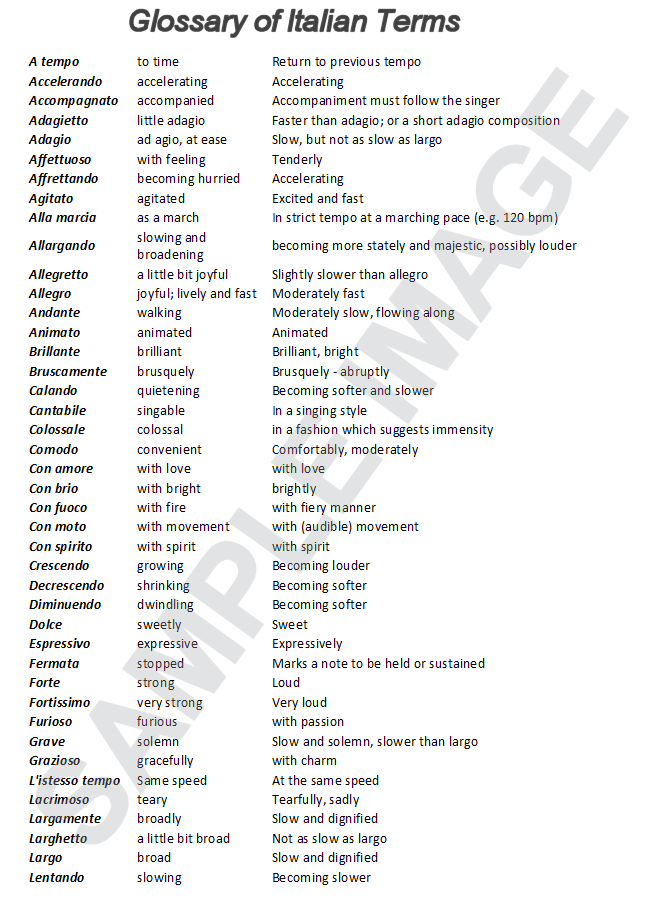 Copyright smART bookx, 2021