BULK PURCHASING - WRITING JOURNALS beta
CLOSE PAGE TO RETURN
TO THE PRODUCT LIST
Dimensions: 110 pages; 8" x 10" (20.3 x 25.4 cm). Almost the same width as A4 but a few cm shorter in height.
Interior:
Four initial blank Contents pages, with category columns.
103 medium/wide ruled pages with 30 lines per page. Attractive layout with large decorative numbering, a title box, a few introduction lines, the main ruled section and two summary spaces at the bottom. These different zones assist with organizing information.
Two brainstorming pages to make mind maps or capture inspirational thoughts & ideas.
A Notes page at the very back
All Designs carrying
the 'Solid' interior
If you don't see the one you're interested in below, then it has the 'Dots' interior.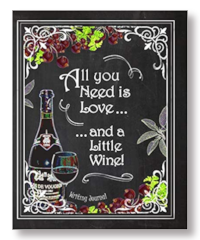 Code: WRJNLMchalkwineK451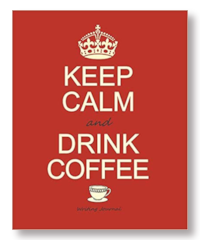 Code: WRJNLMcalmredcoffeeK454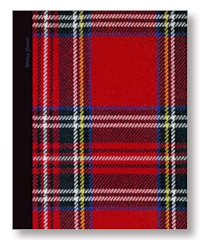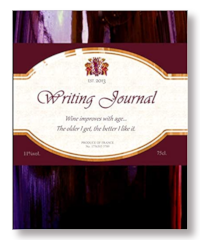 Code: WRJNLMwinebottleK935
Code: WRJNLMchalkpathK824
The majority have the 'Dots' interior pattern throughout
But a few have this 'Solid' interior pattern (details to left)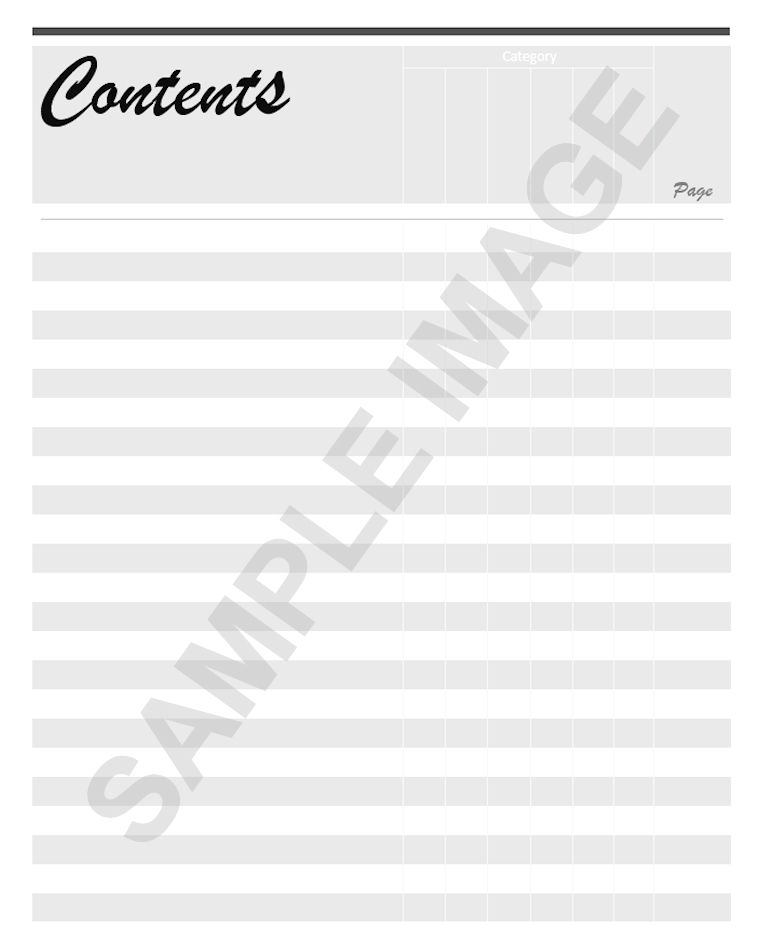 Main Pages - 'Dots' version shown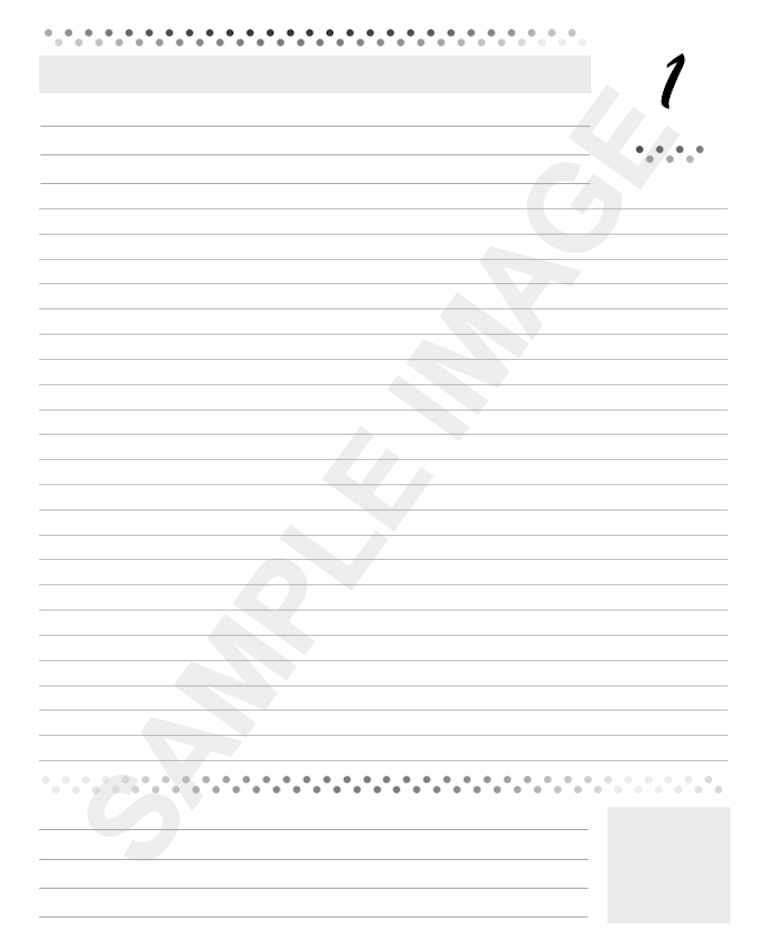 Two Brainstorming pages at the back, the same in both versions