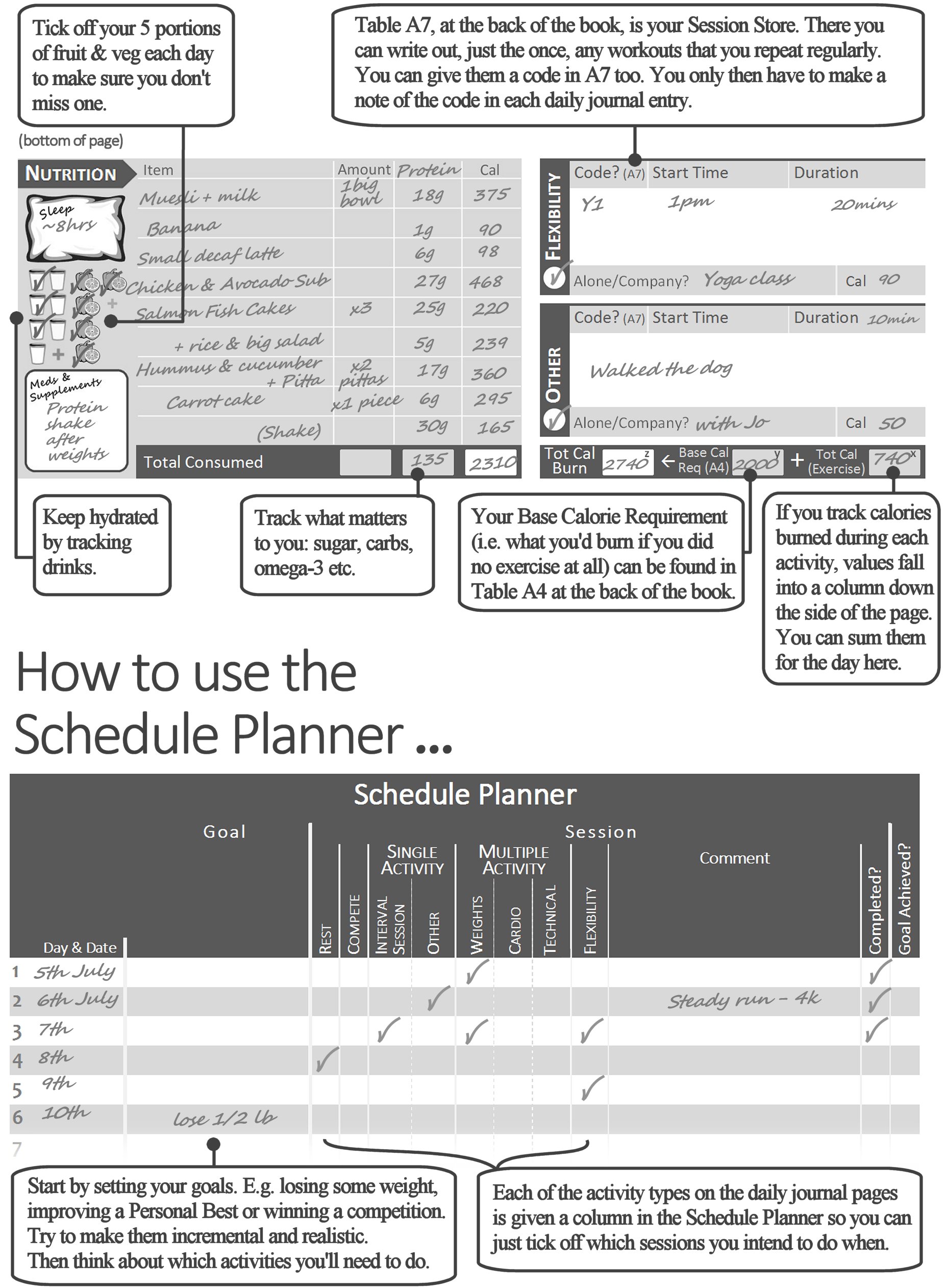 Equally suitable for competition training or your own private fitness goals. Record all sessions on one daily log page (no jumping around between different sections).
Each daily log provides space to record:
- An Interval Session with target pace, rest, achieved pace and difficulty for each rep,
- A Multi-exercise Session, such as weights or circuit training, with up to 6 sets of 15 different exercises,
- A Flexibility Session,
- Nutrition, including a food log, glasses of water, fruit & veg portions, medications or supplements and hours of sleep,
- One 'Other Exercise' Session,
- A Daily Review including an injury log, and
- A complete Balance of Calories consumed and expended.
At the front of the book:
- A User Guide
- An at-a-glance Schedule Planner to set goals, plan session types and record achievements.
At the back of the book:
- A Statistics Tracker table and graphing paper to periodically record health or exercise data. Add your own categories alongside the common ones we've provided.
- A Session Store. Write, just the once, sessions you repeat regularly. Give them a code and just jot the code down on your daily log (particularly useful for flexibility sessions).
- A Muscle Map of the body,
- Calorie Look-up Tables and a space to Store Regular Meals … all to help calculate daily calorie balances quickly and easily.
- A Fitness Expenses Log, and
- Keep Addresses and Passwords for all your sports related contacts in one place.
BOOK SPECIFICATIONS:
- Pure white acid-free 55 lb paper minimizes ink bleed-through,
- Large size – 8.5" x 11" (21.6 x 27.9 cm),
- Tough matte cover, bound securely with professional trade paperback (perfect) binding, i.e. it's built to last; pages won't fall out after a few months.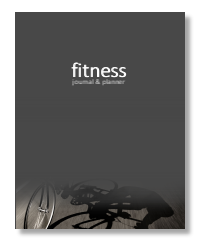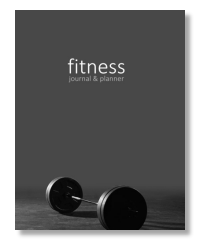 To view the full range available, click on a blue button below.